Betting Terminals
---
Built for embedded devices

Our user interface is built with technology designed specifically for embedded devices.

This gives an unparalleled responsive feel that an HTML5-based solution couldn't achieve.

Easy integration

Our solution has been implemented with a clear distinction between our physical terminal solution and 3rd-party back-office betting systems. This makes it easy to integrate it with any back-office.

Rock solid foundation

The betting terminals use the same battle-tested operating system that is powering our slot-machines.

This enables powerful remote configuration management of each terminal.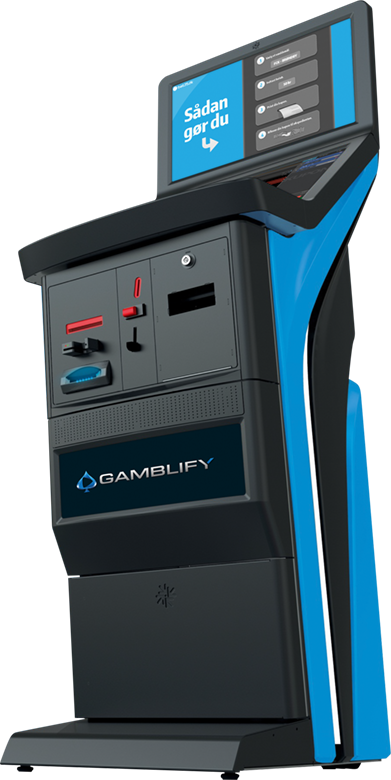 Membership Card
---
Personalization

Players can customize their betting experience in many different ways. Choosing their favorite teams, upcoming match-ups to follow and preferred markets all makes for a personalized experience.

Wallet

Each membership comes with a wallet. The wallet makes it easy for players to use winnings for making additional bets.

Reward program

Reward frequent players for their royalty and attract new players with targeted promotions.